A brand is a funny thing. It's not something you can hold in your hand, yet a brand is the bread and butter of an organization. Without a stable, consistent brand, your company growth will be severely stunted. Not so sure? Well, we've gathered some facts and statistics for you to check out. Prepare to be convinced.
Let's start by building a foundation—what is a brand, how does it relate to your consumer, and why you simply cannot ignore building a strong brand.
Brand basics
A brand is a personality that identifies a product, service or company, including a name, term, sign, symbol or design. A brand also represents the relationships between customers, staff, partners, investors, and so forth. (Boundless)

A brand does not exist within a company or organization. A brand exists in the minds of your customers. A brand is the sum total of impressions a customer has, based on every interaction they have had with you, your company, and your products. (Lucidpress)

Inconsistent branding doesn't just impact your customers — it hurts employee morale too. (Lucidpress)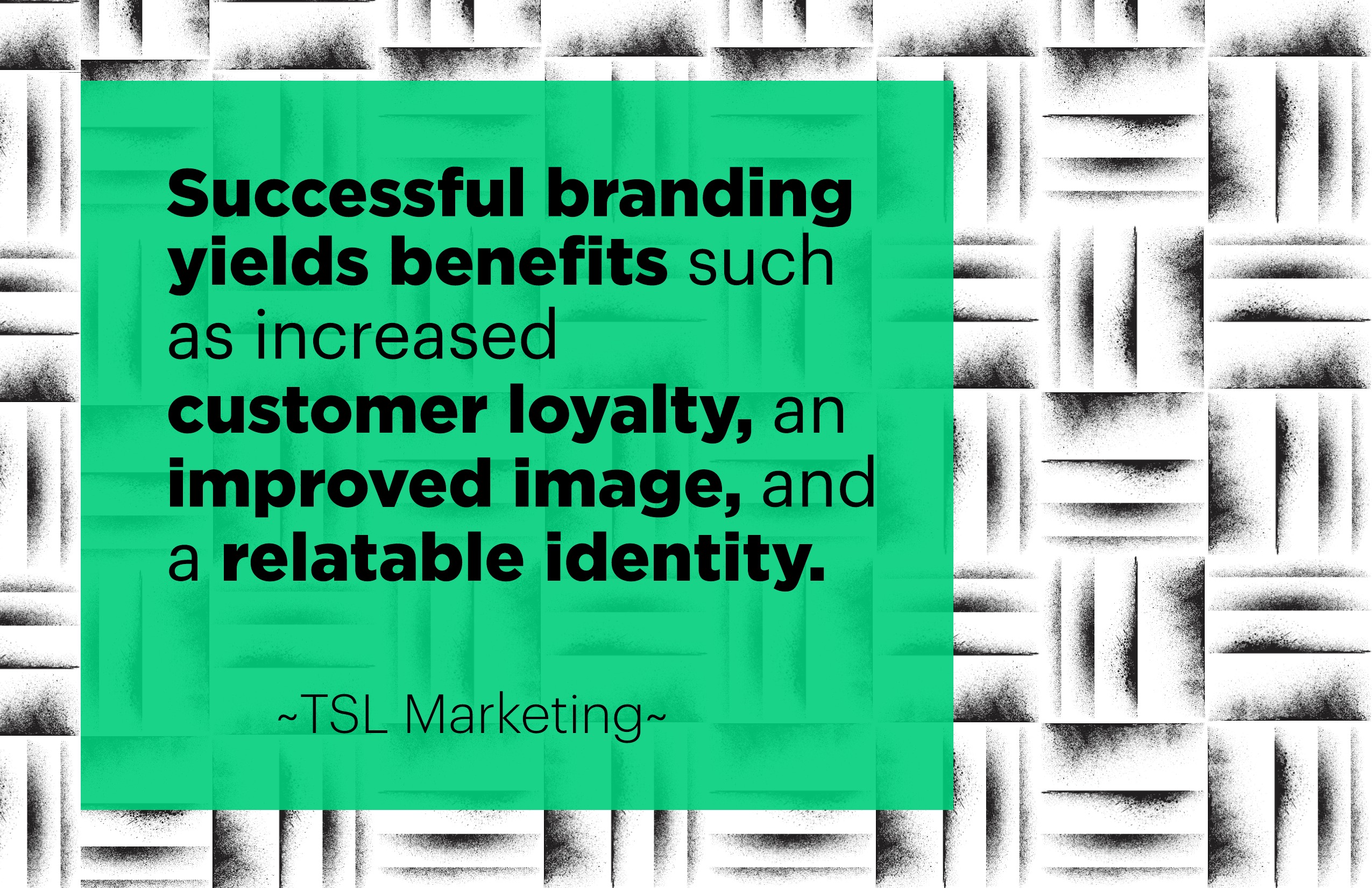 Surprised yet? If not, just wait until you see what's going on for B2B brands. In a B2B market, branding is especially crucial. If you are in the B2B realm, here are a few things you should keep in mind.
B2B branding statistics
Surprising, right? Regardless of whether you're a B2B or B2C brand, a small or large business, an emerging competitor or a long-standing organization, you must maintain your audience. Here are a few stats that show how to keep their attention.
Maintaining your audience statistics
On average, 5 to 7 brand impressions are necessary before someone will remember your brand. (Pam Moore)

Consistent branding is a requirement when communicating with existing customers. (Lucidpress)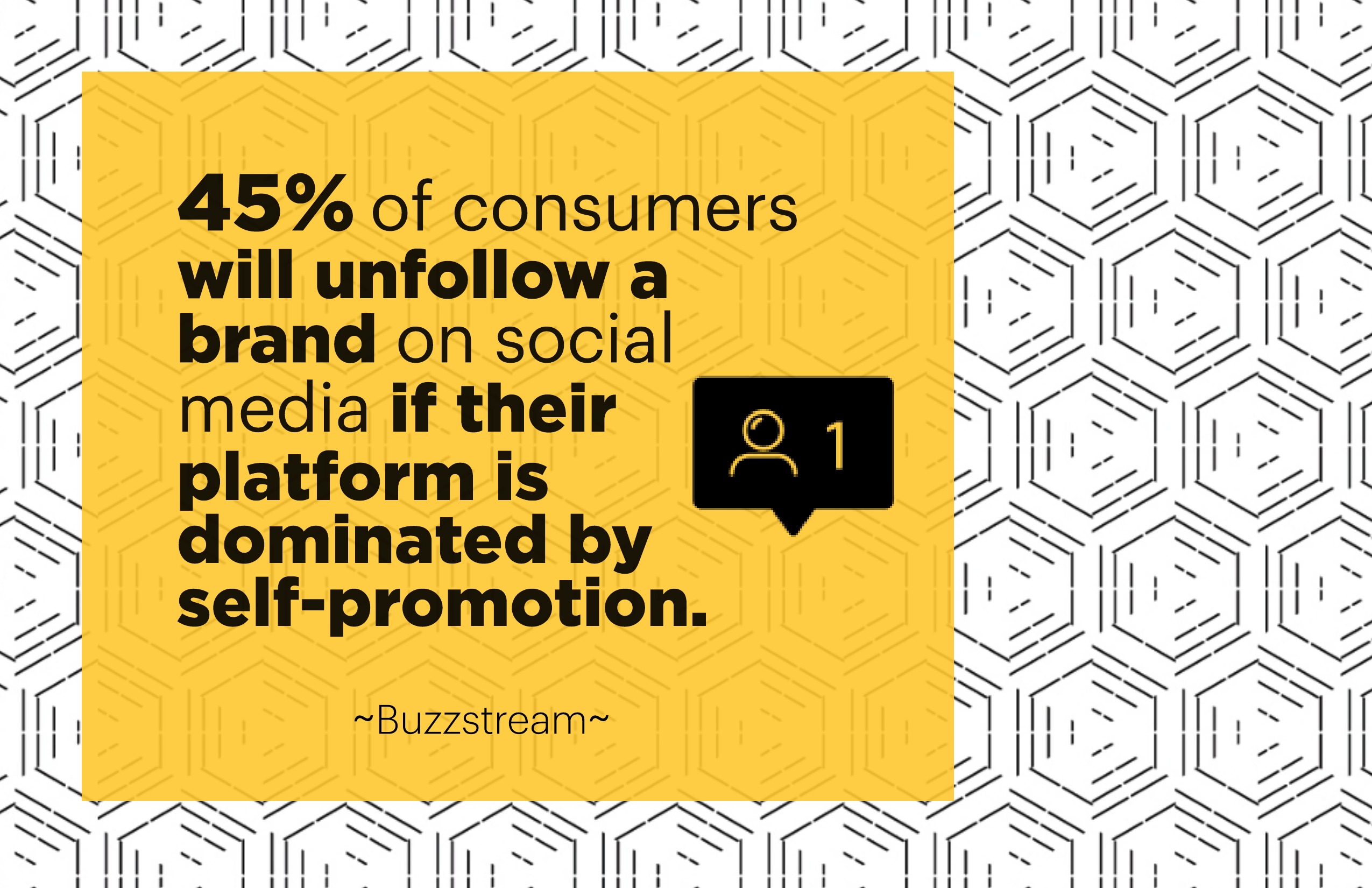 Mind-blowing? We hope so. Now you've got a few more reasons to boost your brand and start thinking seriously about brand asset management. With your newfound knowledge, you're prepared to wow your customers more than ever. Good luck!