A whole lot has changed in the last decade, including the idea of sending messages, paying bills and taking notes only on paper. Given all the technology we use today, what is the place of printed materials in a modern business? This post will walk you through a few use cases where printed documents still reign supreme—and when you can take advantage of a tool like Lucidpress.
Lucidpress is a layout & design tool built with both print and paperless uses in mind. In an era of digital transition, it's important for your office to be comfortable communicating in both mediums. When you publish documents with our application, they'll truly stand out.
Inspiring office posters
Having a printed poster on the walls of your office can provide a quick visual reference point for your employees. Let's say that you have quarterly goals for your company. Designing and printing an attractive poster will not only grab their attention, it'll keep them from having to dig through their storage services when they want to reference the document. Movies, music bands, and community events like farmer's markets still advertise with colorful printed posters because they work.
Browse 18 ready-made poster templates right now in our online gallery.
Exciting event booklets
If you're planning a special event for your company, consider printing event booklets. These are small, portable handouts that could provide a packing list for an event, directions to a company party, or orientation materials for new employees at a large organization. With Lucidpress, you can share them digitally, print them yourself, and order beautiful prints directly from our software.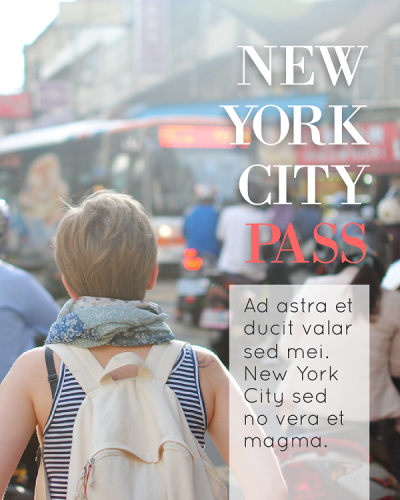 Check out 22 bold booklet templates right now in our online gallery.
Branded business cards
If you're looking for an easy-to-follow tutorial on how to make branded business cards for yourself or your team, check out this guide. There's no need to be constrained by traditional layouts or color schemes. With the color picker in Lucidpress, you can enter an exact RGB code or hex value to match your brand's palette. You can also import logos & photos. Try a free premium trial to upload your own fonts: this will make your business cards more memorable.
Peruse 18 beautiful business card templates right now in our online gallery.
Printable project brainstorming
Lucidchart is our sister product that's dedicated to diagramming. If you've ever scrawled ideas on a legal pad, you know that having greater direction in your brainstorming can give you an advantage. Try printing out a mind map or a Venn diagram the next time your team is generating ideas.
Flexible annual reports
Lucidpress has gorgeous, customizable annual report templates. If you need colleagues in different departments to weigh in on your report, Lucidpress makes it easy to collaborate in real time online. Protect sensitive information by knowing there is one document where all changes are saved, and that you can set view and edit permissions for each contributor. You can share the report digitally, or order prints to distribute throughout the company. When you get your stakeholders around the table, having a print document to mark up, flip through and reference will increase the quality of your presentation.
Discover 9 gorgeous annual report templates right now in our online gallery.
Lucidpress's slogan is "Perfect for print. Dynamic for digital." We're dedicated to providing a flexible product that works for your business needs, both online and off. You'll notice that printed Lucidpress documents have crisp image quality, a variety of professional typefaces and modern layouts. Plus, you can make beautifully branded documents in minutes with no expert design knowledge required.