Page layout software
Tired of struggling with word processors to build a page layout? Lucidpress has drag-and-drop simplicity, so you can easily create resumes, handouts, books, magazines, and more.
Havent signed up yet?
Give us a try.
Feature highlights
You don't have to be a brilliant designer to craft beautiful content. Whether you're a team of one or a team of five, our brand templating platform makes it easy to create content and build your brand in the new design democracy.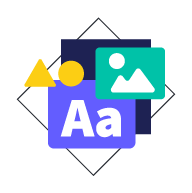 Brand assets and clarity
Store and download custom brand assets (like logos, colors and fonts) into our asset hub for fast access.
Web-based platform
Our web-based platform means that anyone can access Lucidpress across all browsers or devices.
Data automation
With smart fields or our advanced data automation feature, you can auto-populate information in your templates, cutting down on repetitive content updates.
Easy import
Lucidpress gives you direct access to the best tools on the web. Full integration with Facebook, Google Docs, Dropbox, and more is as simple as the click of a mouse. Use our Indesign Import feature to import existing InDesign files and convert them to Lucidpress templates.
Start Designing
Free page layout software
Page layout software is known for being pricey. We're breaking the mold with a product that's 100% free. Sign up today!
Create all of your on-brand collateral in Lucidpress
Create
Design beautiful content — whether it's digital or for print.
Create more content
Templates
Get inspiration or start from our library of over 1000+ templates.
Check out other templates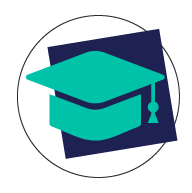 Guides
Learn how to create professional collateral with how-to guides.
Learn from a guide